Thank you for visiting with our website and your interest in SBRBC.  We are a Church with a desire to reach people for the cause of Christ.  Not only historically, but NOW,  we are known as a "FRIENDLY CHURCH WITH A HEART FOR PEOPLE."    Our hope is that you Come and See that the LORD is Preeminent in all our services.  There is a place for you at Shelton Beach Road!
Our Staff Members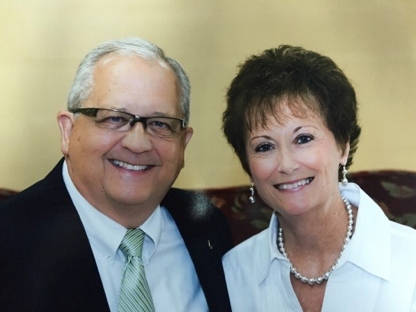 Gary was raised in a Preacher's home.  His parents, Tom and Jean, taught their children to love the LORD and to serve HIM.  Pastor Shockley and Edie moved from Wilmington, OH to Saraland, AL in 1985.  Gary and Edie's three children—now grown are Emilee (Jimmy) Douglas, Karen (Alex) Bruns and Angie (Nate) Dodson.  Currently, the...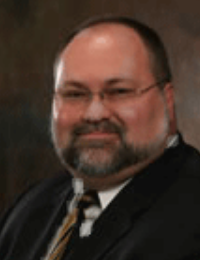 Raised in a preacher's home and saved at a young age, Mike has been involved in music ministry his whole life.  He was on the mission field of Alaska with his father for 15 years.  He has served in the position of Pastor, Youth Pastor, Music Director and Sunday School...